If You Are Searching for Fitness Training for Seniors in the Normal Area Call Bloomington-Normal Senior Fitness Today at 309-530-0479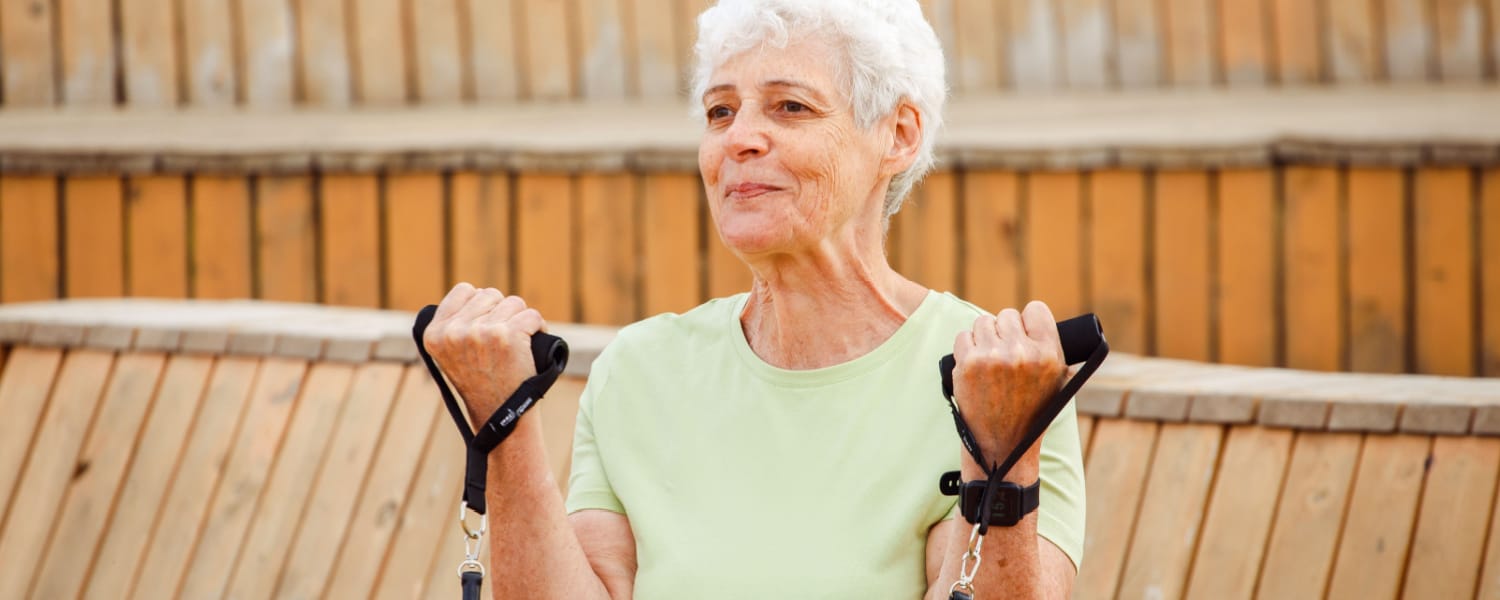 Normal Fitness Training for Seniors
Ready to get into better shape and improve your general wellness with the help of a professional training who specializes in working with older adults? Contact Bloomington-Normal Senior Fitness!
From improving balance and gaining strength to enhancing self-confidence and remaining independent, there are many benefits to starting a fitness training regimen for folks over 65. Trainer Hawkins Williams can create a fitness plan that is customized to your condition and goals.
Struggling with Pain in Your Lower Back?
This is a commonly experienced chronic condition that affects many older adults. The good news is that a strength training program tailormade for you can help improve this issue. Gaining strength in the muscles of your lower back helps prevent stress on your spinal area which, consequently, relieves discomfort.
Services
Agility Training for Older Adults
Nutrition for Older Adults
In Home Fitness Training
Strength Training
Build Stronger Bones Normal IL
Improve Your Balance Normal IL
Improve Your Posture Normal IL
In Home Fitness for Adults Normal IL
In Home Fitness Training for Senior Citizens Normal IL