In Home Fitness Training for Senior Citizens Bloomington IL – Bloomington-Normal Senior Fitness – Call 309-530-0479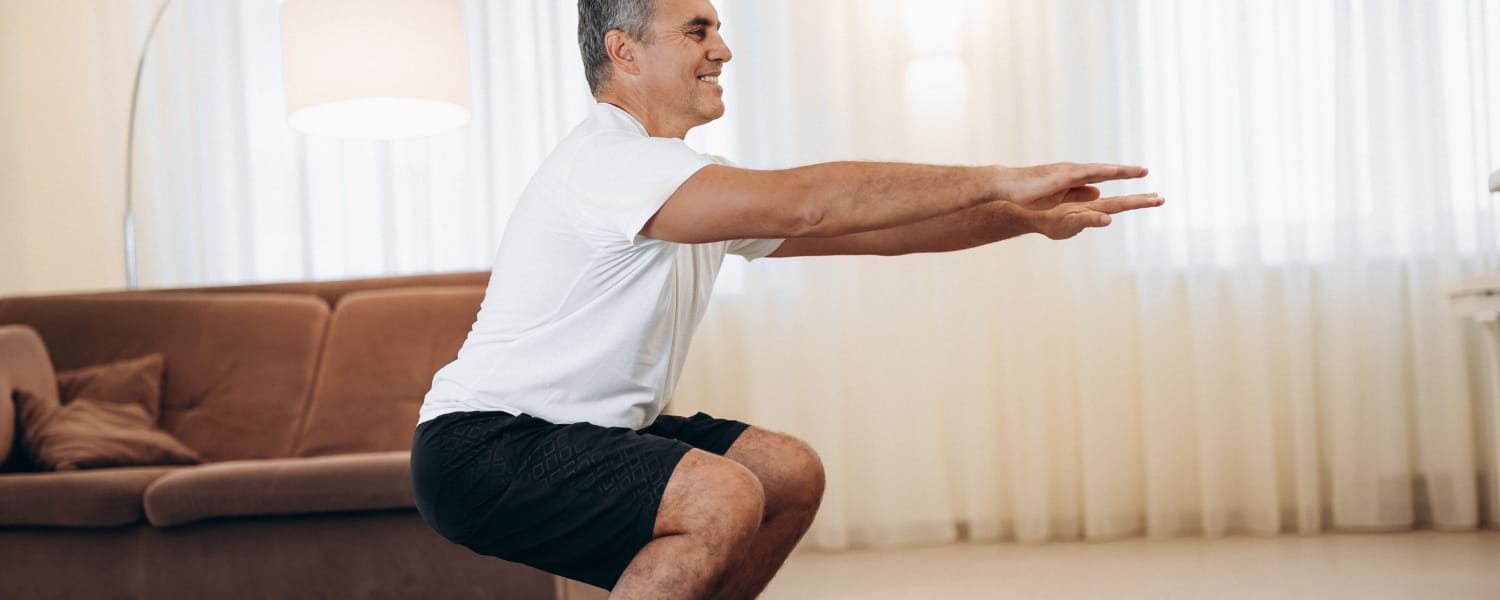 In Home Fitness Training for Senior Citizens Bloomington IL
Exercise is without a doubt an essential component of most everyone's daily health, particularly for older adults. Seniors should remain active as long as it's possible. If you're an older adult, taking part in regular exercise can help you gain more energy and enjoy a healthier lifestyle.
There are a lot of benefits to exercising for seniors, including:
-Improves strength, which will help you maintain your independence.
-Improves your sense of balance, which helps prevent falls.
-Prevents diseases like diabetes or osteoporosis.
-Improves your mood and prevents depression.
-Better for cognitive functioning.
In home fitness training is safe for the majority of folks over 65. Even people who have a chronic illness such as diabetes, high blood pressure or arthritis can typically engage in exercise safely. In fact, exercise can help improve many of those conditions. If you would like more information about which exercises are appropriate for you, ask your physician.
Seniors who are age 65 and older generally should get a minimum of 2.5 hours of aerobic, moderate exercise per week. This averages to approximately 30 minutes each day of the week. Alternatively, you should plan to get one hour and 15 minutes of exercise (like jogging) every week.
Also, do some strength training at least two days per week. It's recommended that seniors work on flexibility and balance every day. In addition, it's a great idea to incorporate physical activities into your day-to-day routine. A few examples of fitting more activities into your day are:
-Take the stairs rather than taking the elevator.
-Walk or ride a bike to places rather than driving.
-Take your dog for a walk.
-Working in your yard.
-Do light exercises as you watch TV or listen to music.